My Demons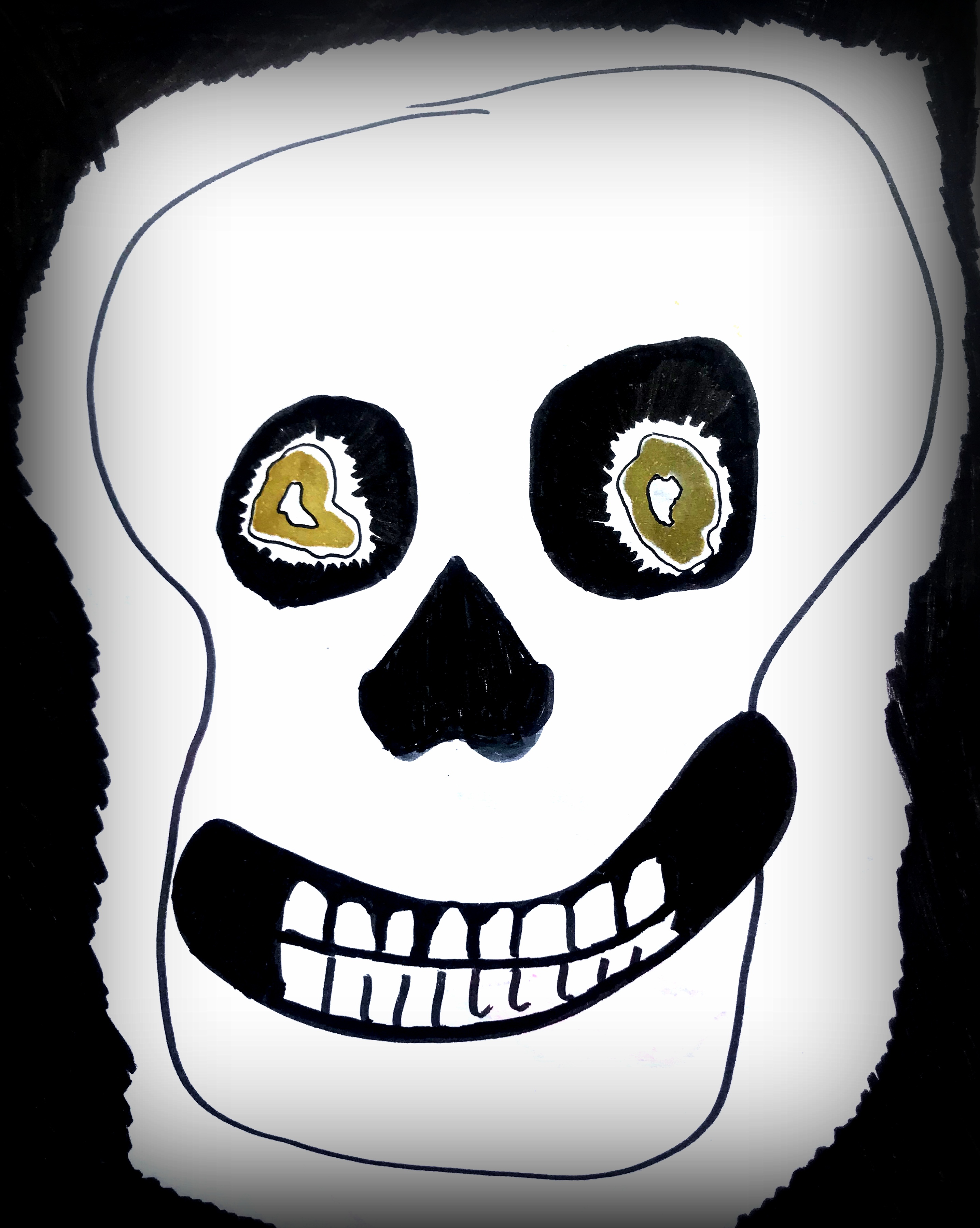 Artist's Statement
Domesticated (2022) is originally watercolor on paper; My Demons (2022) is markers on paper. Both have been modified digitally.
These works represent the artist's inner landscape of fury, loss and death in the form of monsters, which remain mostly invisible to the public eye. Yet here they are.
About the Artist
Vildan Ozgen is a writer and artist from Istanbul, Turkey.